Paid Internship from
NWF Strategies
NWF Strategies is offering a paid internship opportunity. This opportunity has a good fit for students 14+ years old. You must have a valid work permit to get paid. (Check with your school to confirm the application of work permit)
Please visit the details HERE.
Out of the global technology center of Silicon Valley, NWF Strategies started as a group of individuals who wanted to make a change. In an industry that remains comparatively primitive, NWF emphasizes pushing the boundaries of traditional political consulting. We provide candidates committed to generating positive change with the necessary resources to run a successful campaign.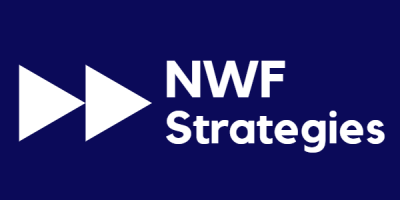 Here are the benefits of being a volunteer with NWF Strategies :
If you are interested in this opportunity, please fill in the form here.