BigBang Artwork International Youth Reading Program Opening Ceremony was successfully held at Stanford Art Center
Recently, BigBang Artwork held the award ceremony for the students who won China Central Television (CCTV) Youth Art Selection and Luxembourg Art Competition. The opening ceremony of the International Youth Reading Program was successfully held at the Stanford Art Center. Attendees included Simeone Chien, Director of Constituent Services, Congressman Ro Khanna; Kansen Chu, former California Assembly Member; Duan Zhaonan, Curator of the Silicon Valley Art Museum; Fusion Fund founder Lu Zhang, an elite member of Forbes 30 Under 30 and Steve Betando, Interim Superintendent of Evergreen School District.
Simeone Chien, on behalf of Congressman Ro Khanna, presented award to all the students who won the competitions.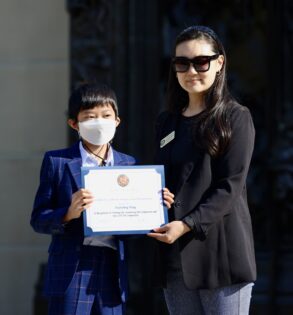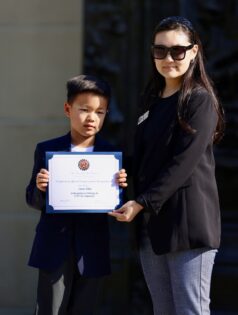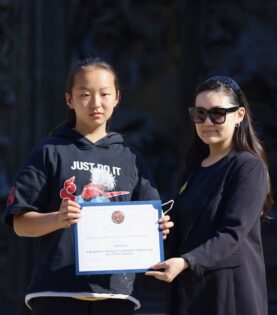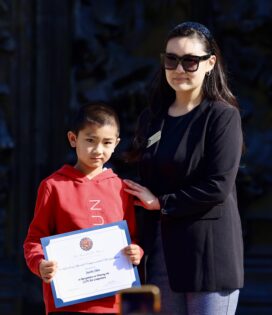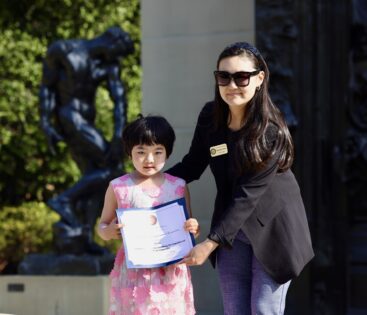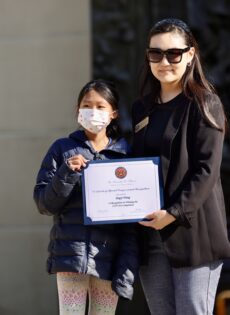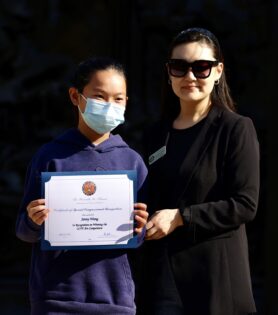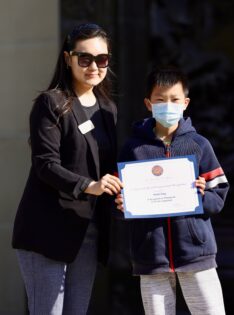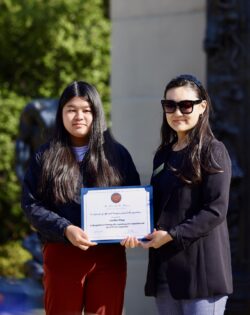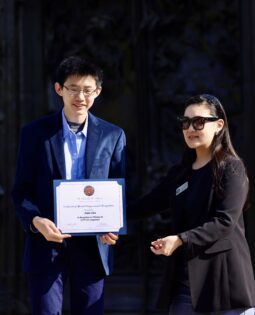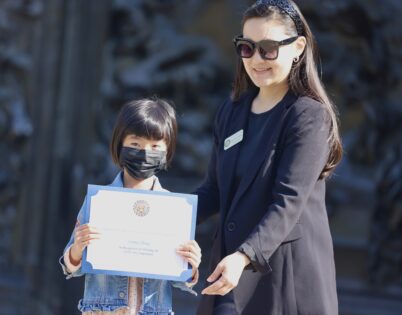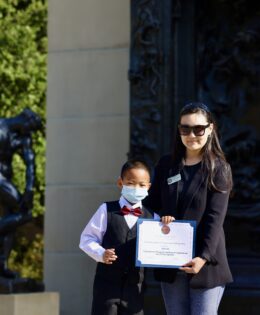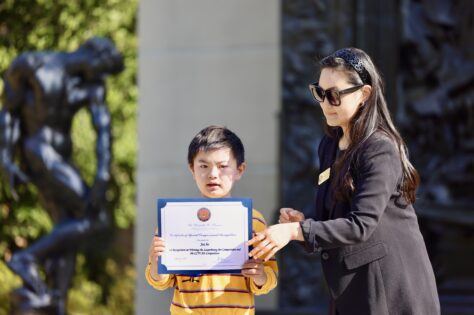 Kansen Chu, Former CA Assembly Member, presented award to students who participated the Luxembourg Art Competition.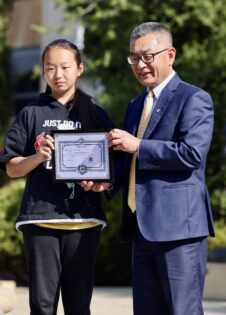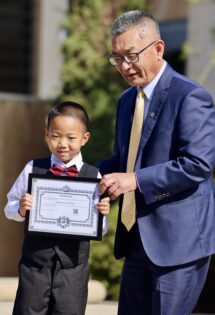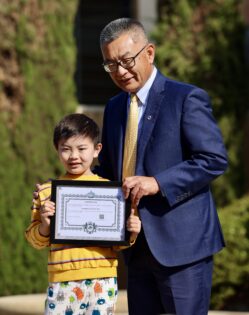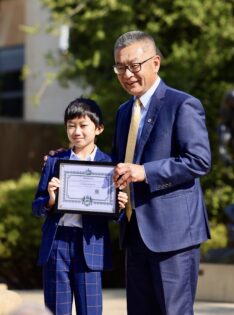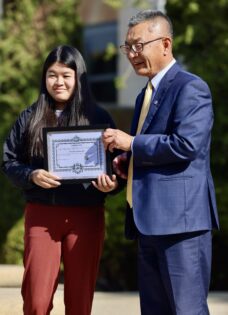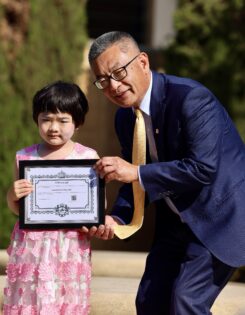 Zhaonan Duan, Curator of Silicon Valley Art Museum, presented award to students who won the CCTV Youth Art Selection.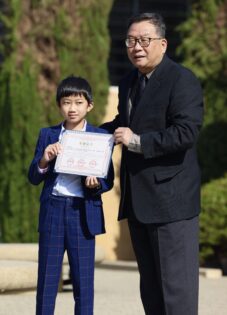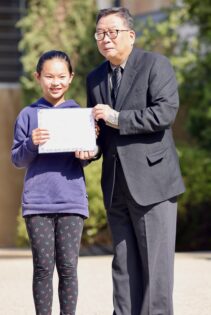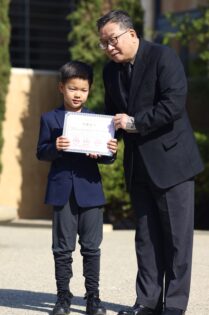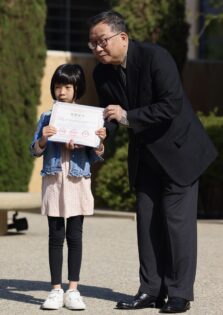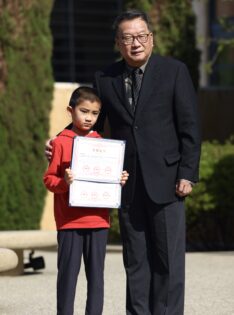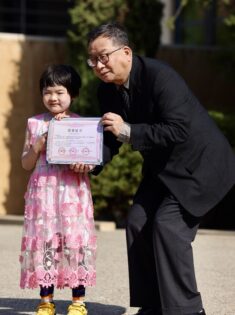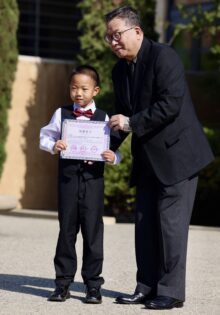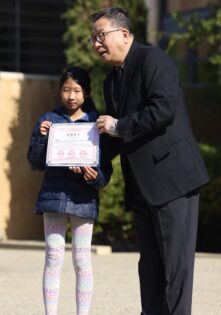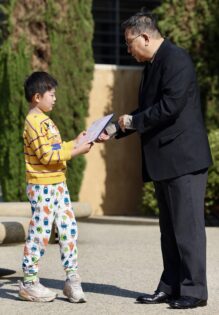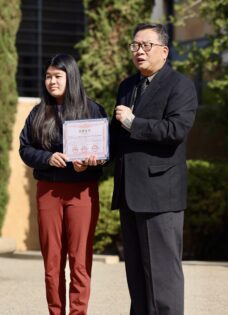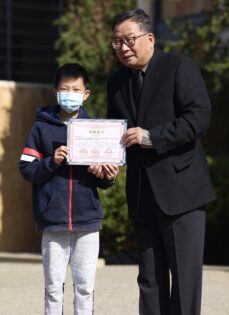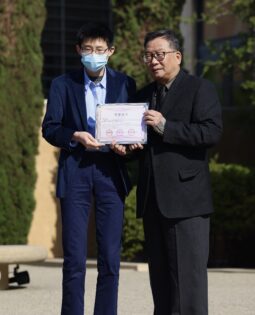 BigBang Artwork encourages k-12 students to participate in various world-class competitions, and holds award ceremonies to showcase the results. This way, the children can learn art skills, while cultivating artistic sentiments and gaining rich practical experience and a sense of achievement.
Subsequently, Lisa Li, president of BigBang Artwork, announced the official opening of the International Youth Reading Program. This program offers K-12 students opportunities to celebrate their talents by providing them with hands-on experience in public speaking, creativity, and business. This program combines mentorship with the importance of literacy and reading comprehension. The BigBang Artwork International Youth Reading Program is honored to be supported by the Overseas Chinese Library. On the day of the event, our organization received a congratulatory letter from Mr. Zhen Xiang, the founder of the Overseas Chinese Library.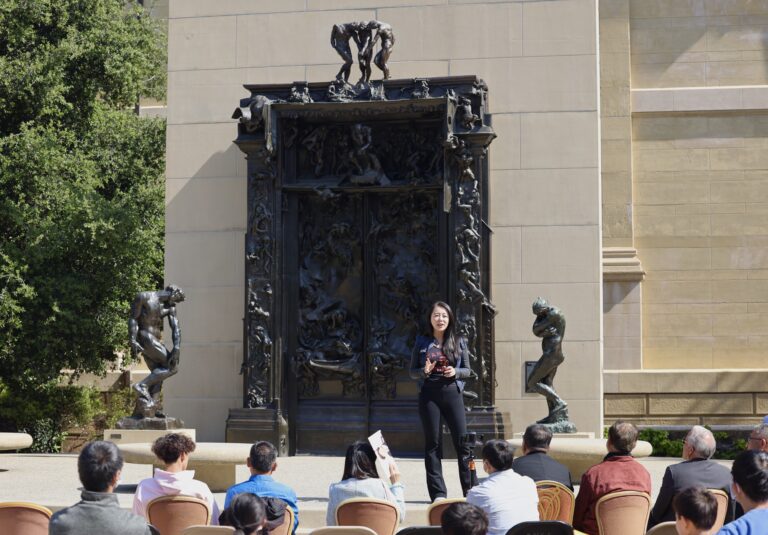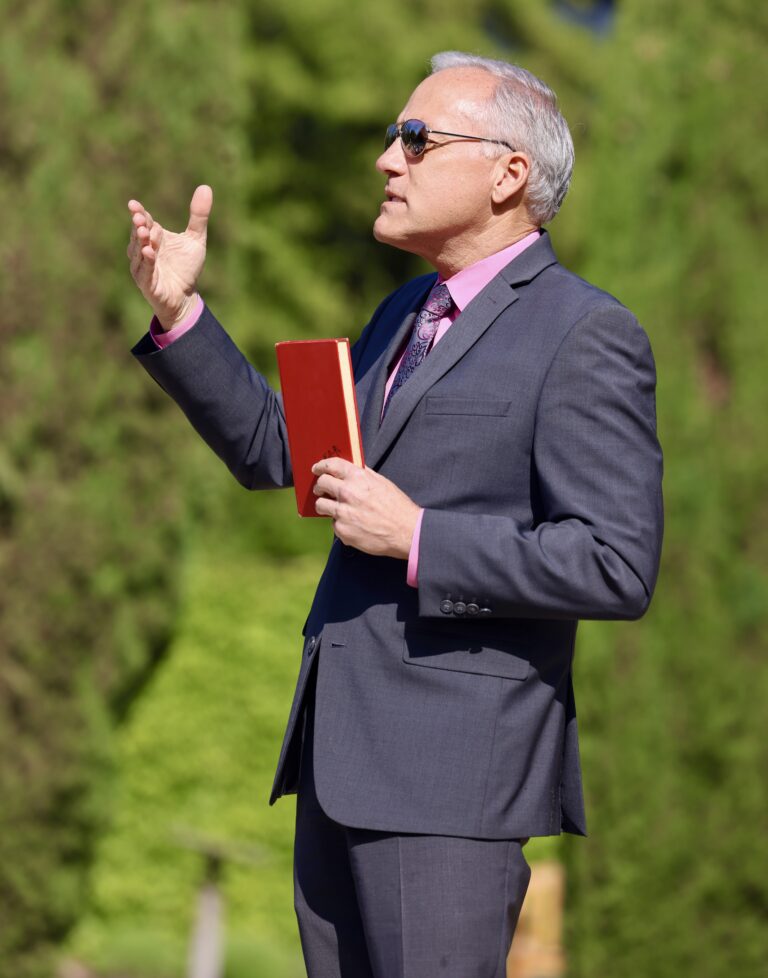 Afterwards, three students presented thoughts about books and some of their personal reading experiences.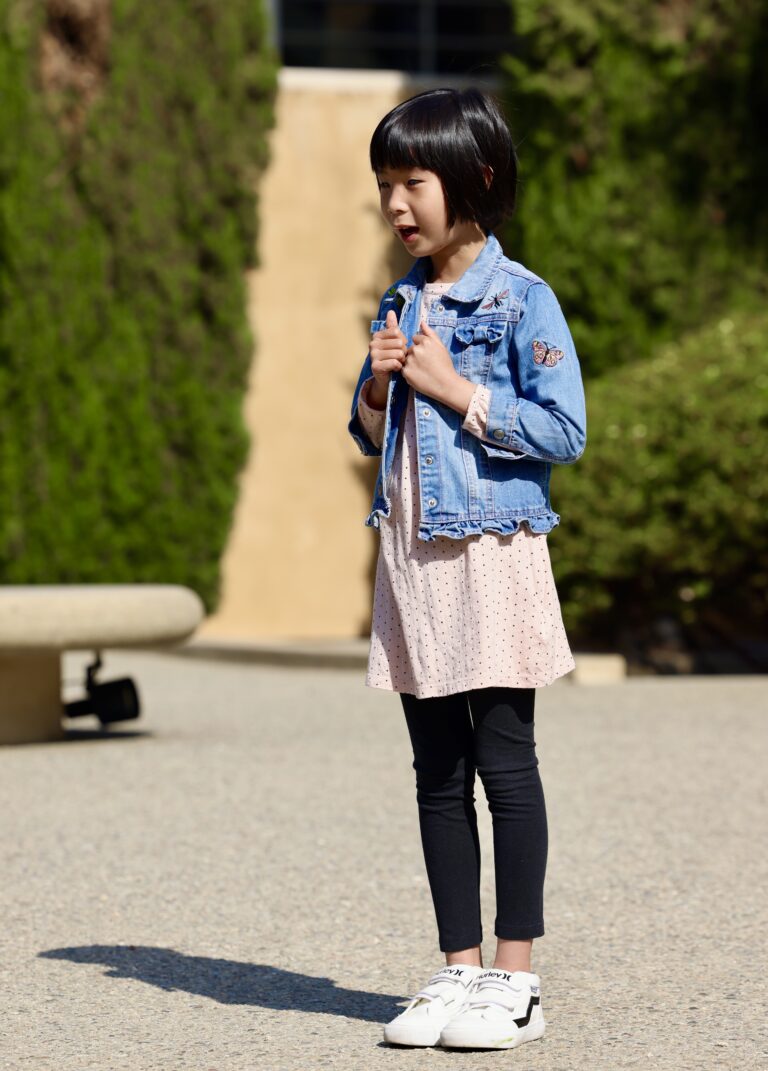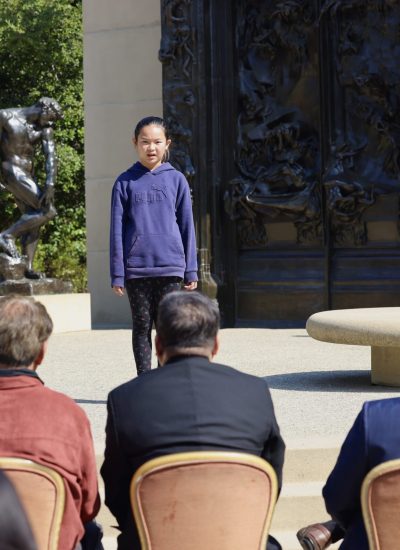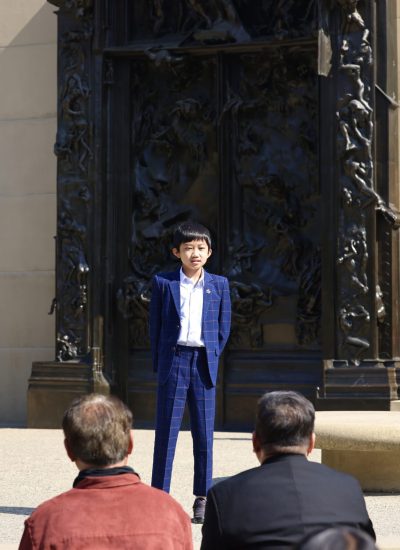 Kansen Chu, Zhaonan Duan, Steve Betando and Lu Zhang awarded the students for their great presentations, and encouraged them to continue building confidence and pride through public speaking.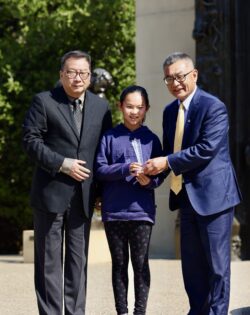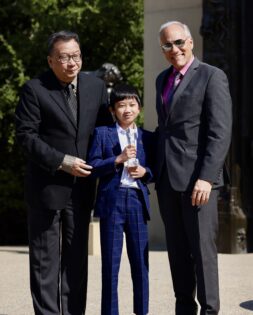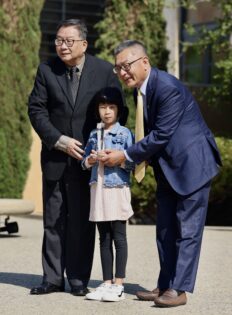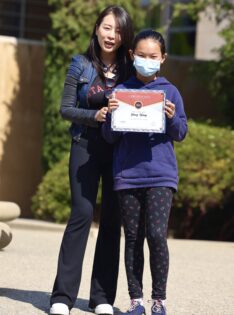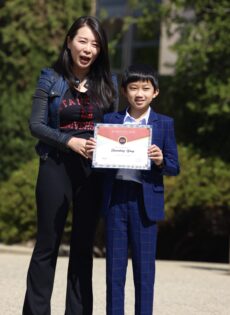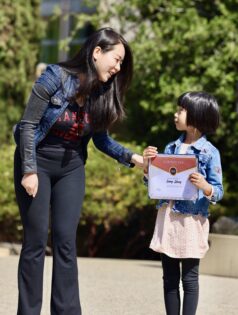 Lastly, three of the students who won prizes gave acceptance speeches. BigBang Artwork encourages students to express themselves and commends the bravery to try.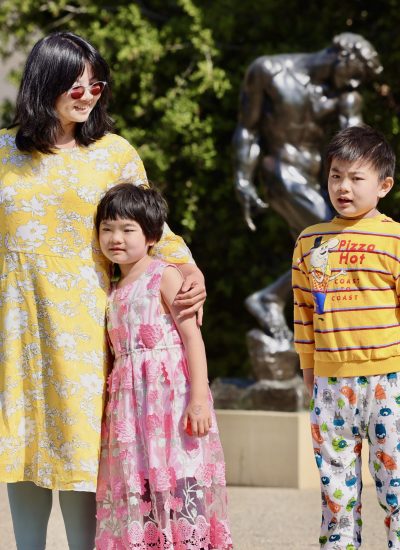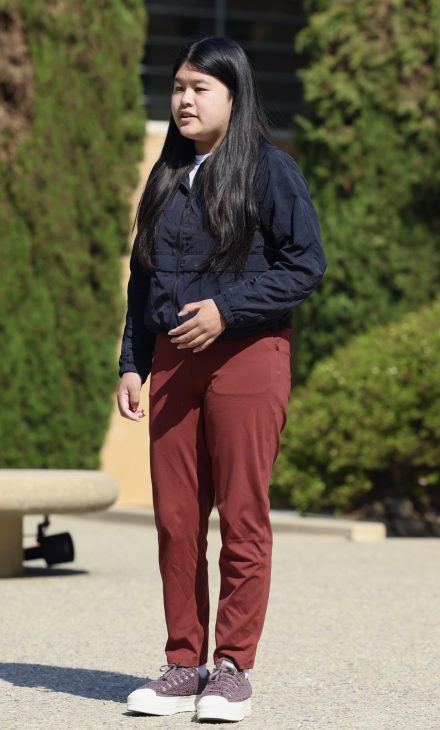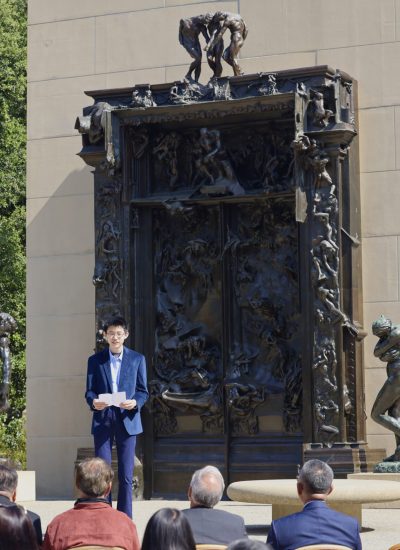 BigBang Artwork International Youth Reading Program offers opportunities to practice their skills at any possibilities. Our biweekly events either invite speakers in various fields to share their successful stories or offer students opportunities to practice their public speaking skills. After students receive a general understanding about the industries, our Youth Volunteer Program offers students opportunities to learn various skills and incorporate them into their lives.
All staff at the event site are volunteer students. Under the training of professionals, they gradually mature through learning experiences. For example, as the host of this event, we conducted rehearsal training and detailed guidance for the students who were serving as the host. This gave the children the feeling of responsibility and involvement, as well as confidence from their accomplishment.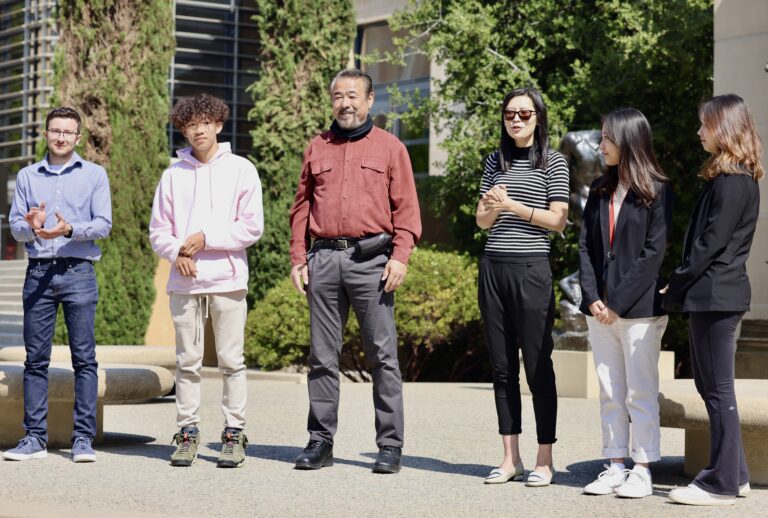 Our events provide students with opportunities to express and apply themselves. Every volunteer will also be formally introduced to everyone at the event, so that students can not only exercise their abilities, but also gain a sense of companionship by recognizing and honoring each other.
We encouarge students to participate our biweekly events to practice their public speaking skills. No matter where you are, you'll be able to practice your skills through our simultaneous in-person event and virtual platform. Students who are interested register here.