Art brings inspiration
Children create the future
Congratulations to Vincent Chen, whose artwork will be exhibited at Congressman Eric Swalwell's DC Office for one year!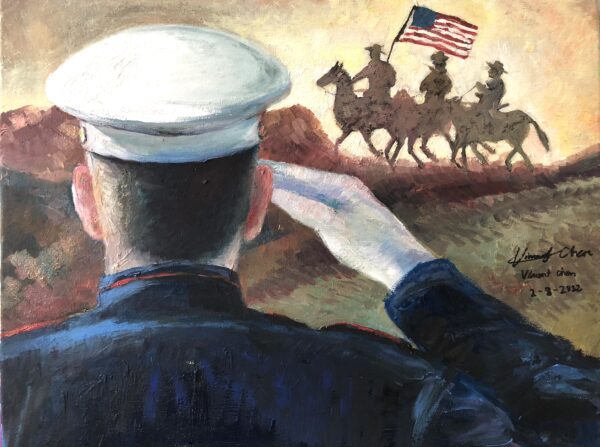 Congratulations to our winners who participated in CCTV Youth Art Selection and Luxembourg Art Competition. They are very honored to be awarded by Simeone Chien, representative of Congressman Ro Khanna, Former CA Assembly Member Kansen Chu and Curator or Silicon Valley Art Museum Zhaonan Duan.
International Youth Reading Program
BigBang Artwork International Youth Reading Program provides K-12 students opportunities to celebrate their own talents by giving them hands-on experiences in creativity, business, and public speaking . This program combines mentorship with the importance of literacy and reading comprehension.

Zhaonan Duan
Curator of Silicon Valley Art Museum 

Kansen Chu
Berryessa School Board Member, Former California Assembly Member

Simeone Chien
Director of Constituent Services, Congress Ro Khanna

Lu Zhang
Founder of Fusion Fund. Forbes 30 under 30

Steve Betando
Evergreen School District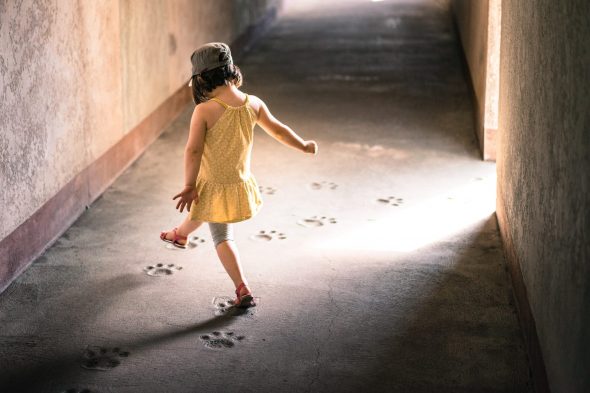 Becoming an artist and reaching the highest honors in the field takes years of hard work and dedication. Learning from historical works of art and from famous artists, children will develop many skills as well as an artist's perception. BigBang Artwork builds safe and creative environments, allowing children to explore potential and develop their own personalities and styles while forging their own.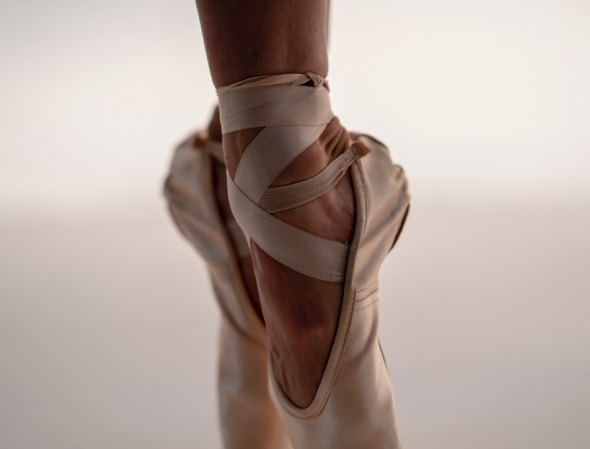 It takes hard work and perseverance to become a master of your craft. The greatest encouragement to a child can be witnessing the character and dedication of a master. This can cultivate a child's determination and strengthen the mind and soul, which helps establish great learning habits.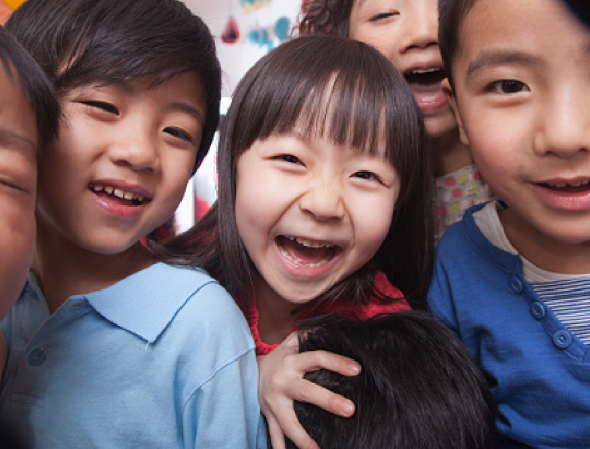 Our adaptive exercises and teachings aim to provide children with a variety of practical activities. While further exercising their skills, students develop character and strengthen their sense of mission and responsibility.
To commit our mission, we need your help.
Be a volunteer with us.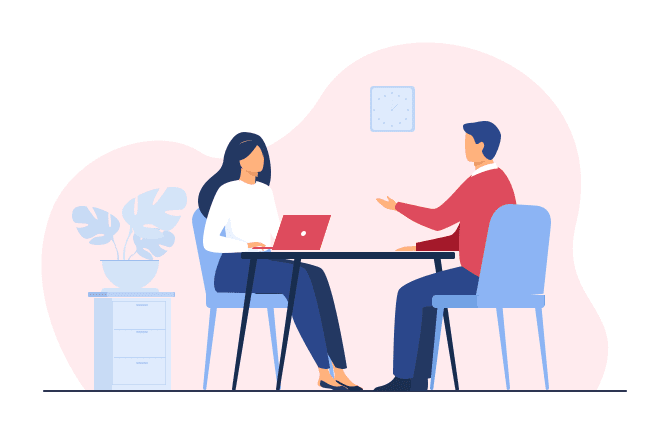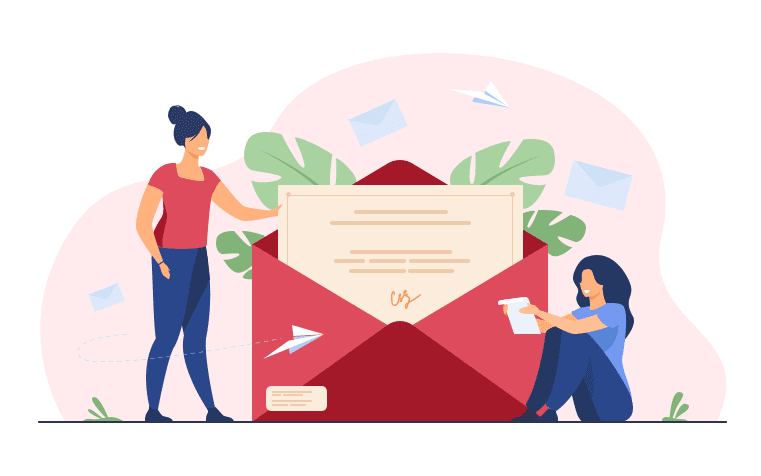 Join our family!
Join our mailing list to start receiving exclusive information/opportunity for you/your child