2023 CCTV Film and Television Media Center National Children's Art Talent Selection San Francisco
2023 China Central Television Film and Television Media Center National Children's Art Talent Selection San Francisco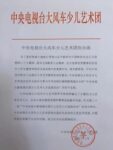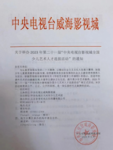 Host: BigBang Artwork
Co-Host: Star Alliance Culture Inc.
Global Final
CCTV Weihai Film and Television Media Center
Co-Host: Big pinwheel Children's Art Ensemble of CCTV
Application Deadline: March 31, 2023
San Francisco Final
Time: May 7, 2023, at 2 pm
Location: Spangenberg Theatre
780 Arastradero Rd, Palo Alto, CA 94306
Global Final
Time: July 27-29, 2023
Location: CCTV Studios, Beijing
The purpose of this competition is to strengthen the innovation and development of quality education for children; to cultivate with overall development of morality, intelligence, physique, and beauty; to enrich the art and cultural activities after school; and to improve the artistic accomplishment of children. This event will follow the principles of fairness, justice, and openness.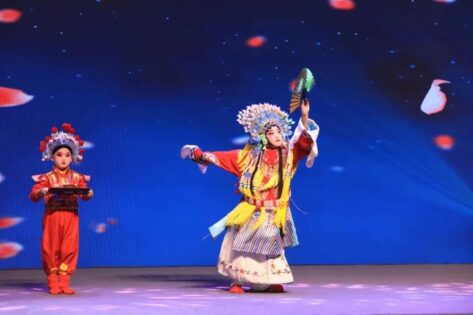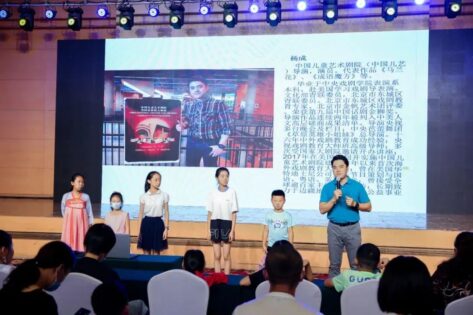 In order to promote the healthy growth of children, "CCTV Film and Television Media Center National Children's Art Talent Selection" has been held for more than ten years as a CCTV authoritative competition. This competition has created many Chinese children stars, and provided the best stage for children's art education. We have provided talents for multiple CCTV children's programs for many years, such as "Qi Qiao Ban", "Da Feng Che", "Jin Gui Zi Cheng Bao", "Zhi Hui Shu", "Xing Guang Da Dao", "Fei Chang 6+1" , etc.
The former event "CCTV Television Children's Art Competition" had huge influence after it was broadcasted on CCTV-1. The influence covers 30 provinces, municipalities, and autonomous regions across the country. Television stations and Children Art Centers in more than 150 cities have become regular participating units of the competition, and 5,000 stable cooperative organizations have influenced 1.5 million people. The total number of ground audition events is 9,000. As the most influential, officially approved national-level children's competition in China, this grand ceremony of children's talent show hosted by CCTV and co-hosted by China Broadcasting and Television Association has attracted the attention of the media and the public from the beginning to the end of each year. It has collected a large number of loyal audience, and created a golden brand for children's competitions. Since 2015, the event has returned to the public with a new look.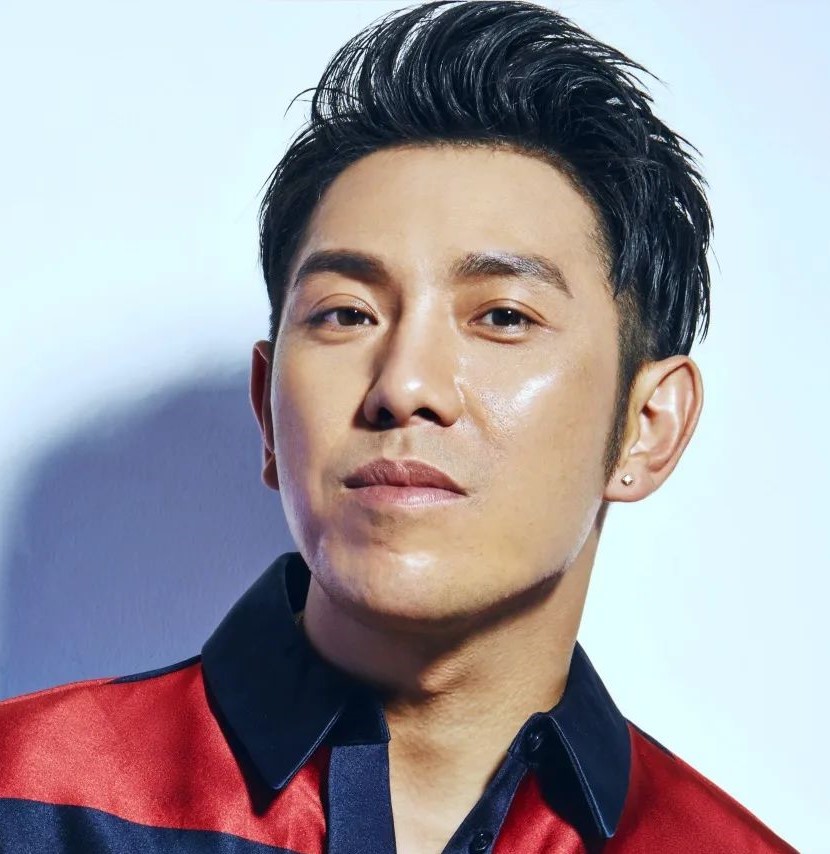 Yijiang Zhang
Top Music Producer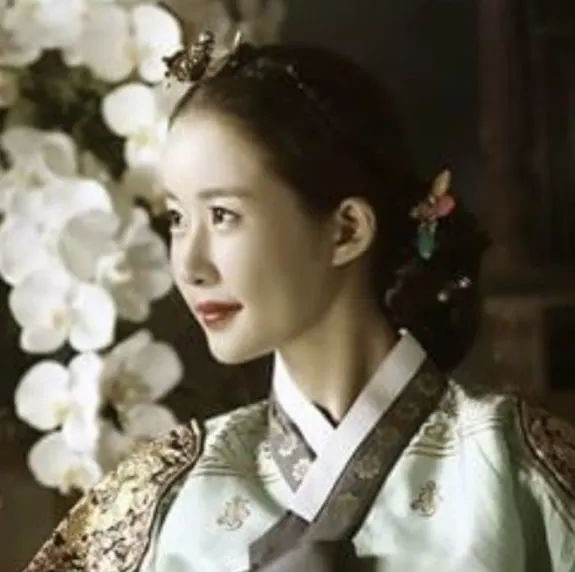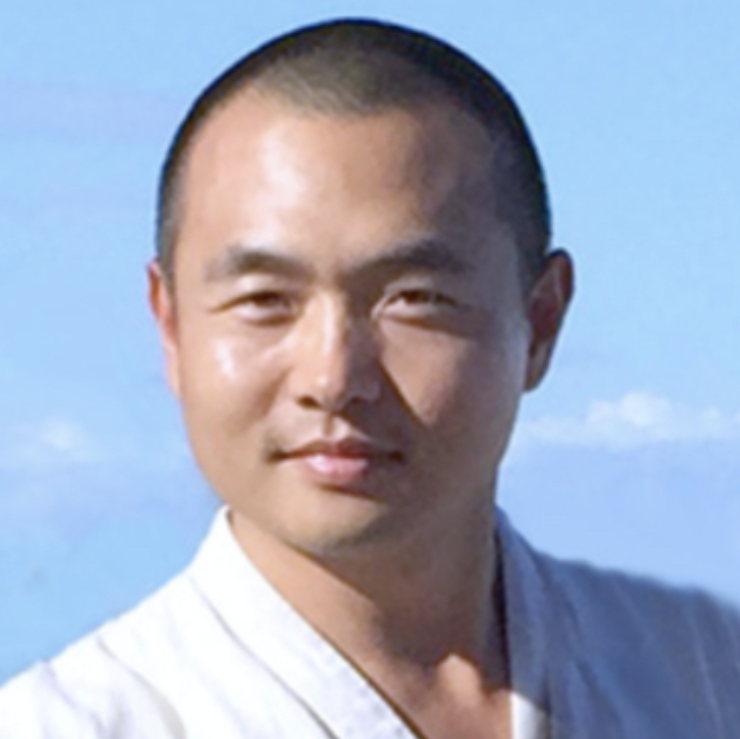 Yan Ran
ShaoLin Kung Fu Master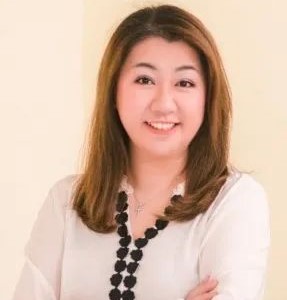 Christine Ling
Founder of Music Land School of Music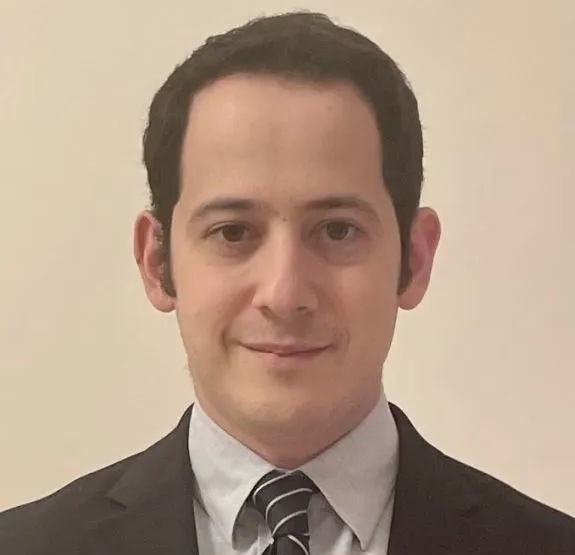 Jonathan Ginsberg
President of Beyond Education Consulting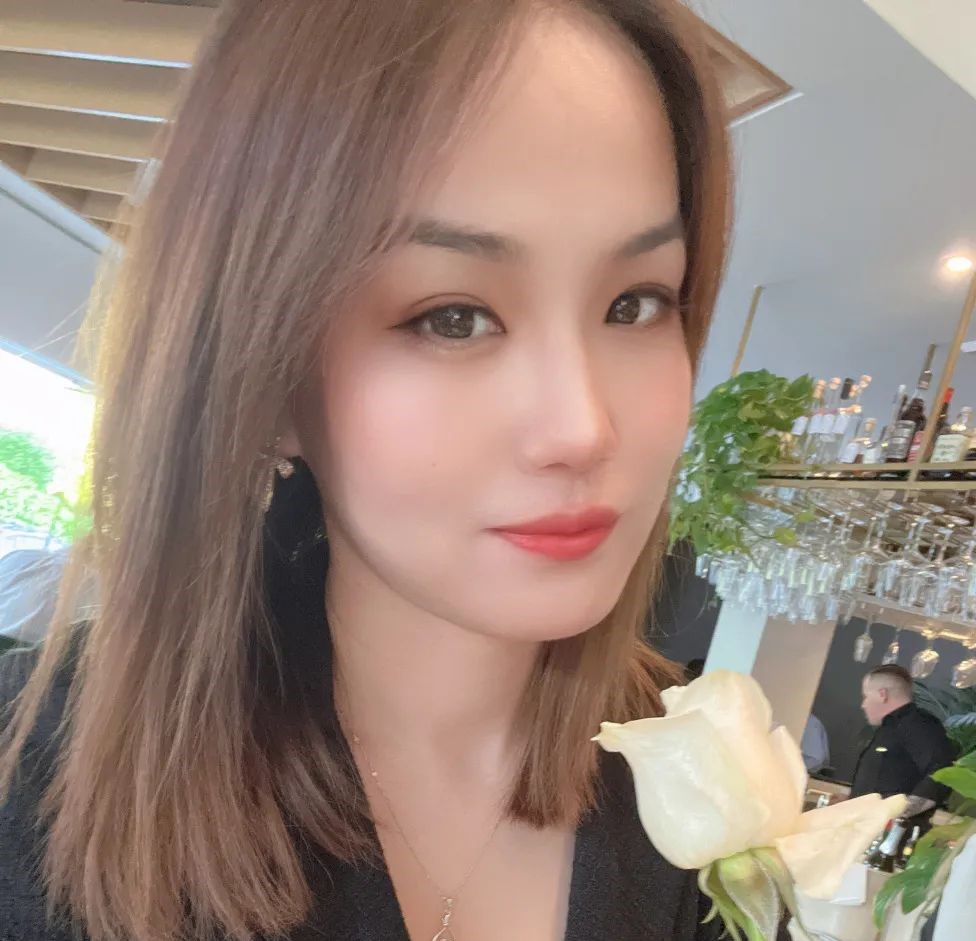 Wendy Li
Founder of Star Fashion Art Training Center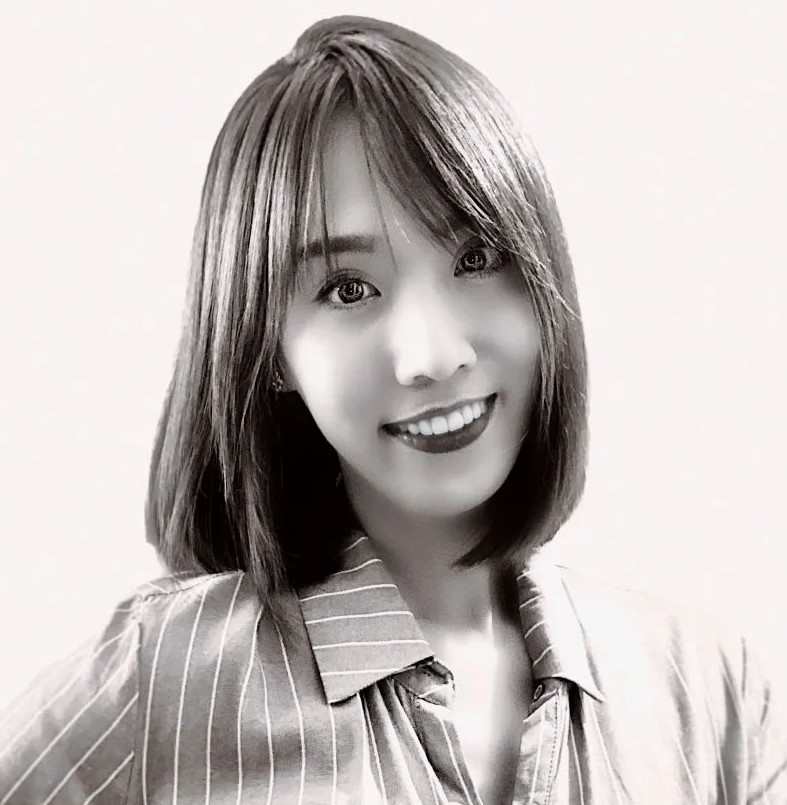 Yating Lu
President of Youtopia Dance Academy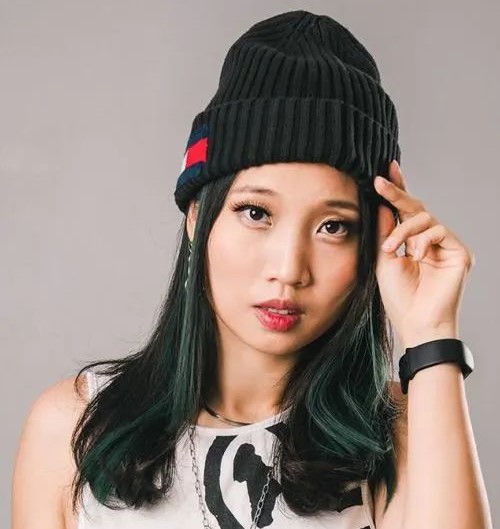 Tingna Xu
Founder of Tingna Hip-hop Studio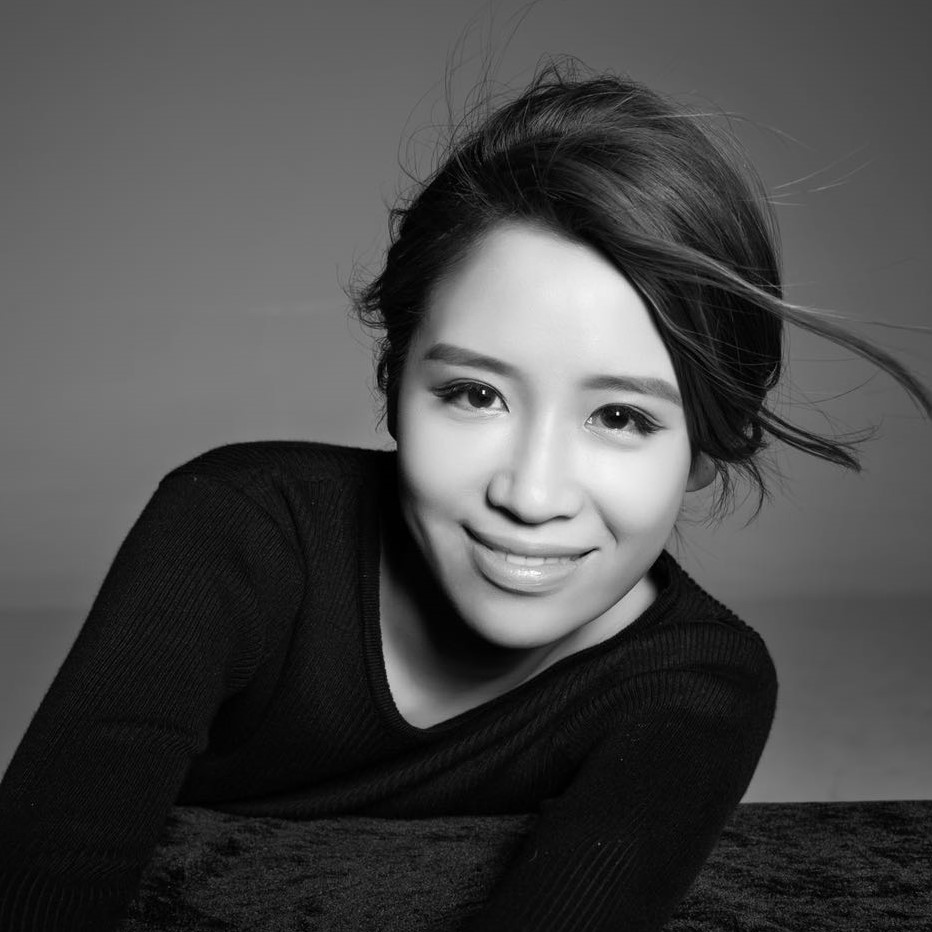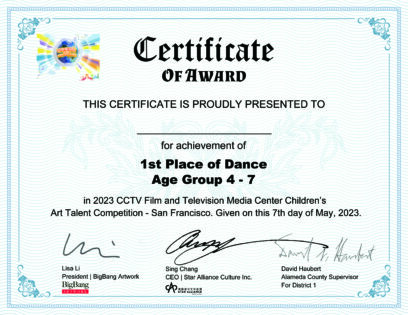 Signed by David Haubert 
and San Francisco Hosts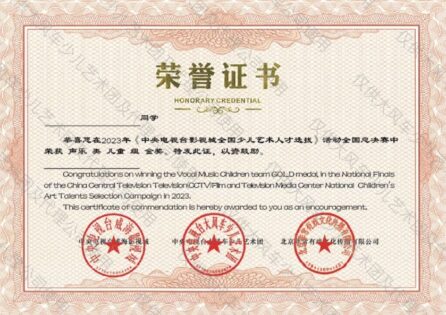 Signed by David Haubert 
and San Francisco Hosts
Pre-Competition Master Class
Post-Competition Activities