Thank you for doing test with us
The pandemic has presented unique challenges for the world these past couple of years. BigBang Artwork works to help K-12 students further expand their minds while ensuring the safety of our youth by implementing proper Covid-19 protocols. For the past 4 months, we have provided more than 6000 no cost PCR tests, free N95 masks and cupcakes sponsored by JoJo Sweet Kitchen to the communities, especially students, teachers, parents, and staff. We want to thank our partner, Precidine Lab, as well as the support of Milpitas Unified School District, Berryessa Union School District, City Of Newark, City Of Mountain View, City Of Saratoga, Reach Potential Movement, We would also like to show our gratitude to our volunteers who showed early and ready. Without the support of the volunteers, this would not have been possible.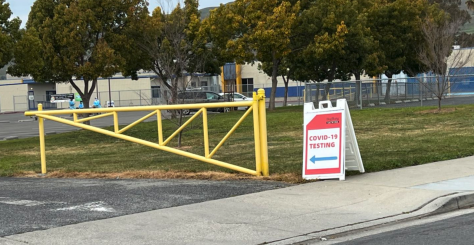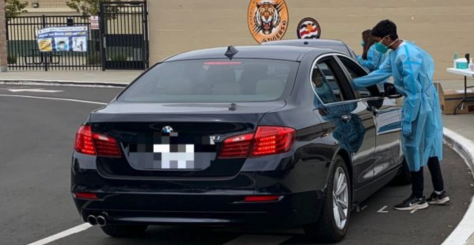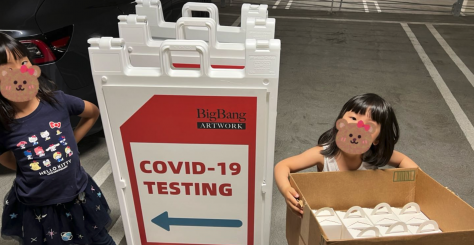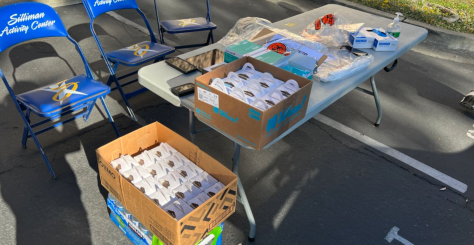 We pride ourselves in being responsibility and persistent in times of need. As a non-profit, our goal is to inspire creativity and kindness in younger generations, allowing them to become better leaders in the future. During our Covid-19 testing period, many student volunteers joined us at our covid-19 clinics. Volunteer work was quite grueling at times, having to get up early in the morning to be at the testing site ready to conduct tests from early morning and working long hours until late afternoon, while only being able to take turns going on short breaks. Furthermore, weather conditions might have been undesirable as well, often facing the cold and other difficulties when working.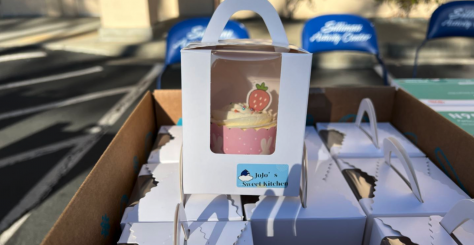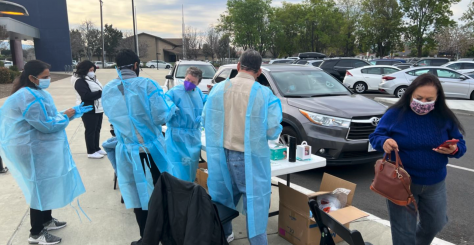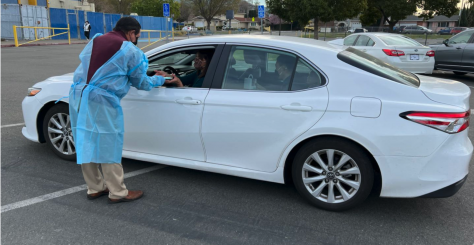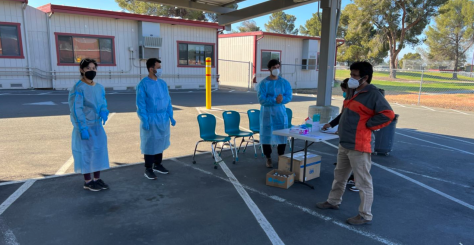 Covid-19 Testing volunteer is part of our Youth Volunteer proragm. BigBang Artwork Youth Volunteer Program provides multiple opportunities for volunteering and leadership training for students and young adults. With our flexible volunteer project schedules, there is a large variety of volunteer opportunities that we can offer and cater to students' specific interests and goals.
Additionally, the students expressed their joy and pride in partaking in their volunteer work. Their sense of achievement and happiness is extremely important to us and is the driving force for our continuous development of BigBang Artwork Youth Programs as we continue to explore and provide more meaningful and practical opportunities for the students and young adults to take advantage of to bolster their growth with more unique life experiences.
Again, we value and cherish all of the staff and volunteers for their contributions and dedication to our cause. We welcome everyone to join our Youth Volunteer Program and nurture our future youth's growth and development. We could not have been able to accomplish these covid testing clinics without our wonderful volunteers.