Congressional Art Competition Winning Piece
Each Spring, the Congressional Institute sponsors a nationwide high school visual art competition to recognize and encourage artistic talent in the nation. The Artistic Discovery Competition began in 1982. The Competition is open to all high school students in the nation.
Congratulations to Vincent Chen, whose artwork will be exhibited at Congressman Eric Swalwell's DC Office for one year!
Winning piece of Disctrict 17, Congressman Ro Khanna
1st place: Impressionable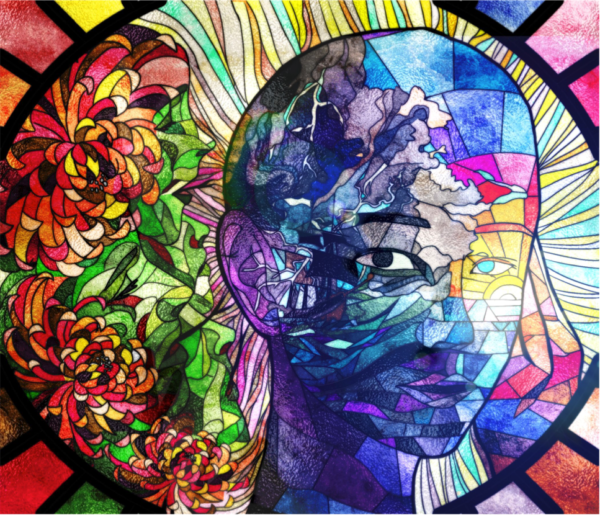 3rd place: The Wars We Wage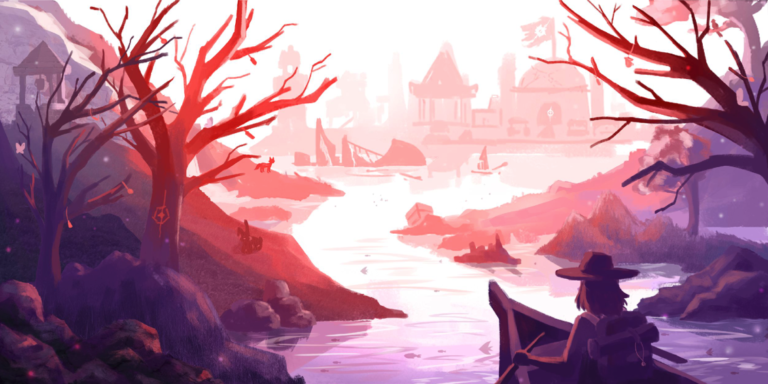 Winning piece of Disctrict 18, Congressman Anna G. Eshoo
1st place: Portrait in Nature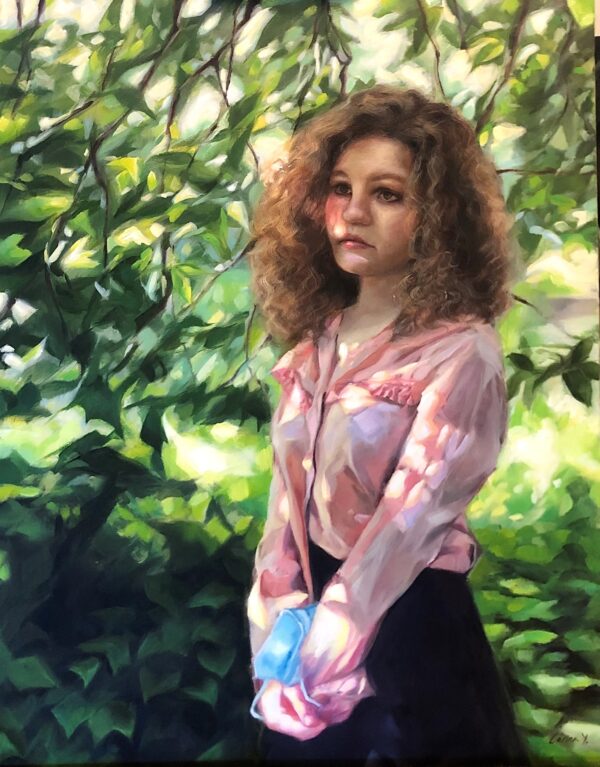 2nd place: Let Nothing Go To Waste